To become the premium brand offering modern westerns cuts and silhouettes using traditional Indian fabrics and prints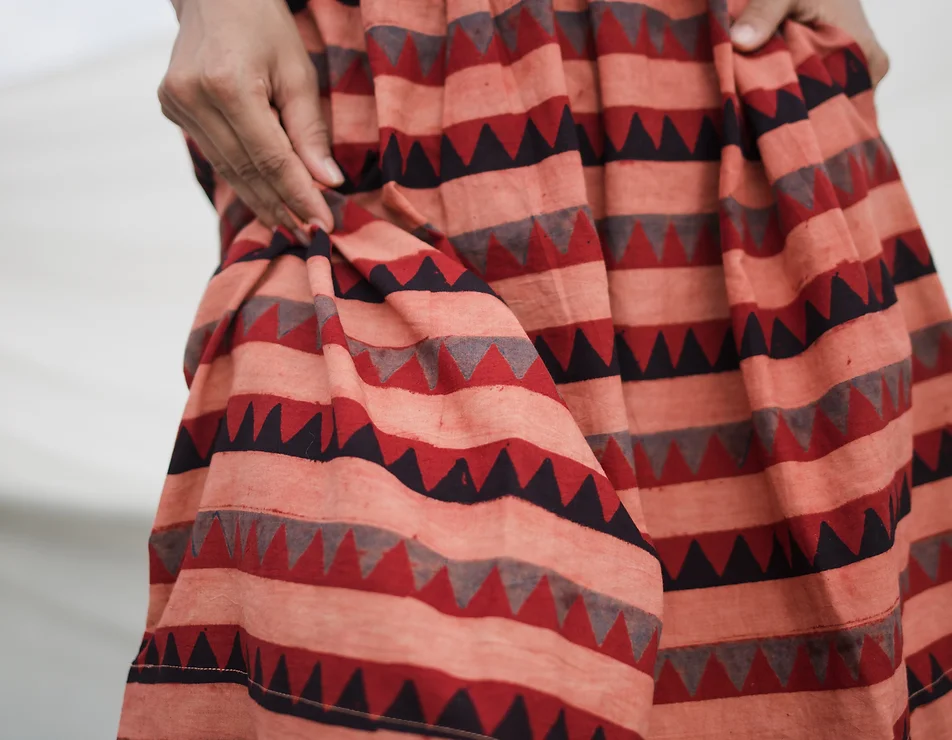 'earthsongs' was launched in February 2020 with a collection of 35 designs and 300 pieces at the prestigious Dastkar exhibition at Delhi.
We were thrilled to receive a very encouraging response resulting in brisk sales.
Our first collection was only possible with support of team Malkha (Hyderabad) where we bought our base Khaadi fabrics. The master artisan-designer Khalid Usman Khatri (Kutch, Gujarat) then worked his magic on the fabrics using hand-block printing technique of Ajrakh. The cutting and stitching was done in Bangalore by our master/tailor Akbar and his team.
KORA FABRIC FROMHYDERABAD,ANDHRA PRADESH
SOLD GLOBALLY THROUGH EXHIBITIONS, SOCIAL MEDIA AND WEBSITE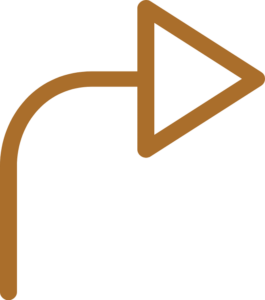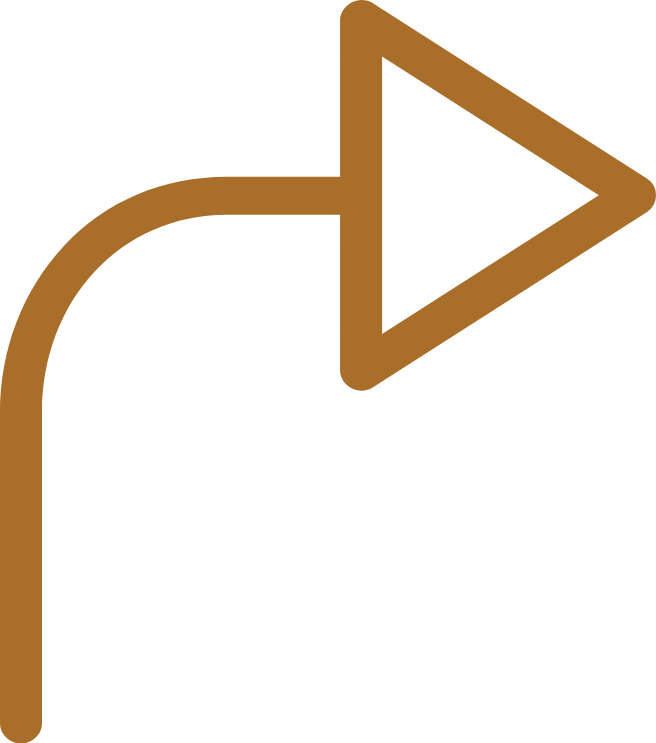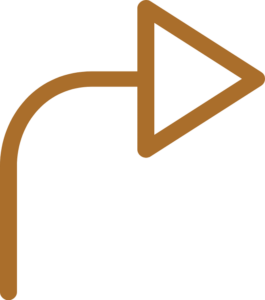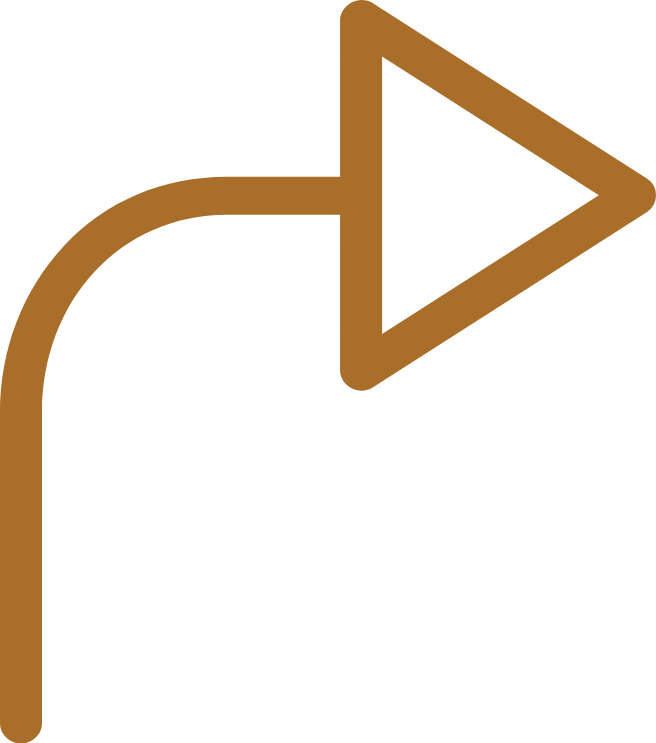 AJRAKH BLOCK PRINTING IN KUTCH,GUJARAT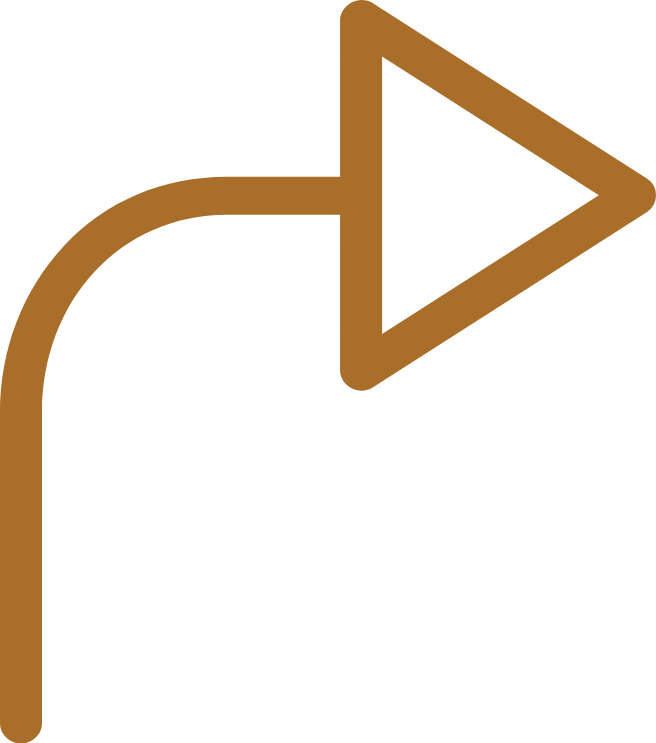 DESIGNING, SAMPLING, QUALITY CHECK, PHOTO-SHOOT IN BANGALORE, KARNATAKA
KORA FABRIC FROMHYDERABAD,ANDHRA PRADESH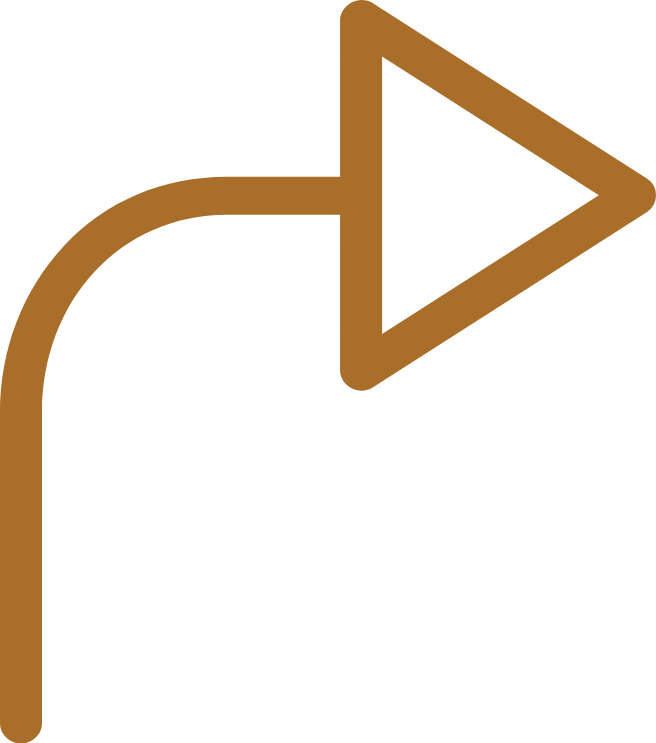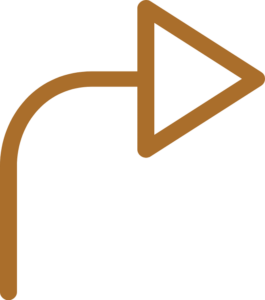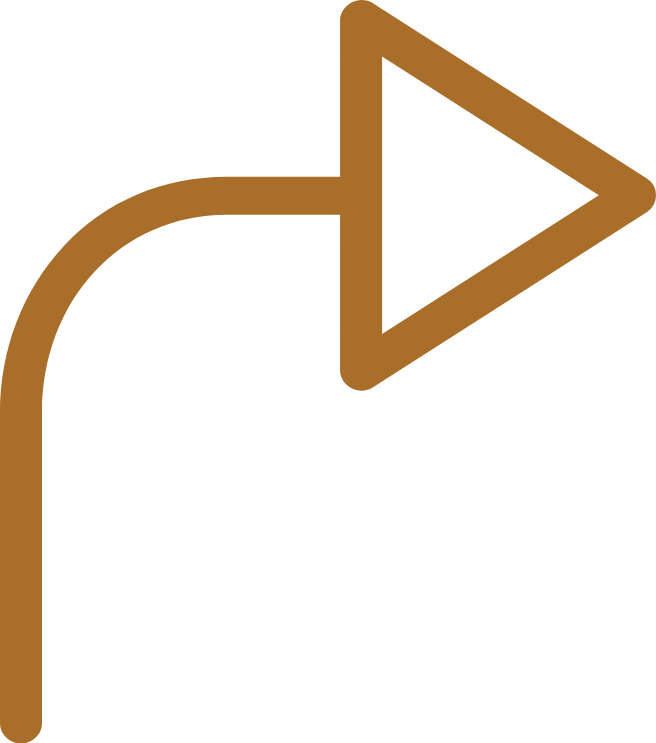 AJRAKH BLOCK PRINTING IN KUTCH,GUJARAT
DESIGNING, SAMPLING, QUALITY CHECK, PHOTO-SHOOT IN BANGALORE, KARNATAKA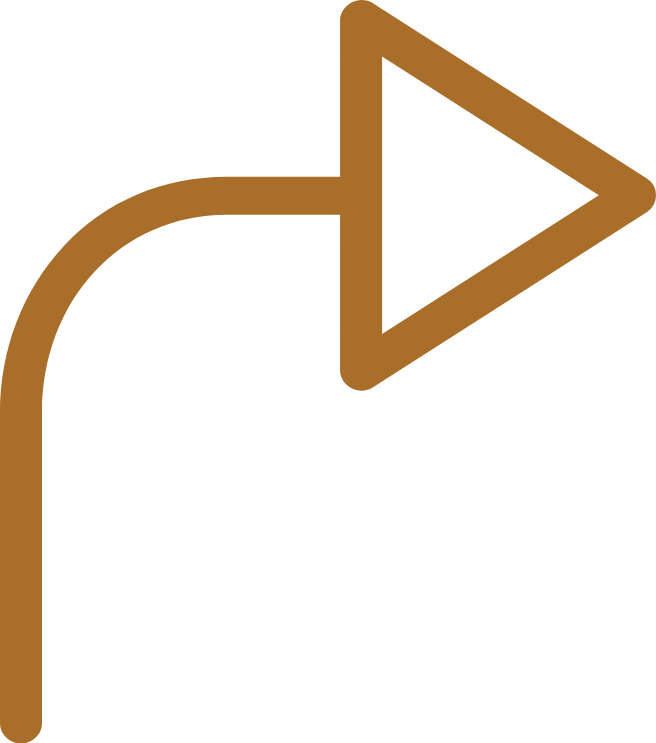 SOLD GLOBALLY THROUGH EXHIBITIONS, SOCIAL MEDIA AND WEBSITE