with earthsongs' premium khaadi western wear range of clothing which is lovingly hand block printed in Ajrakh by the master artisan from Kutch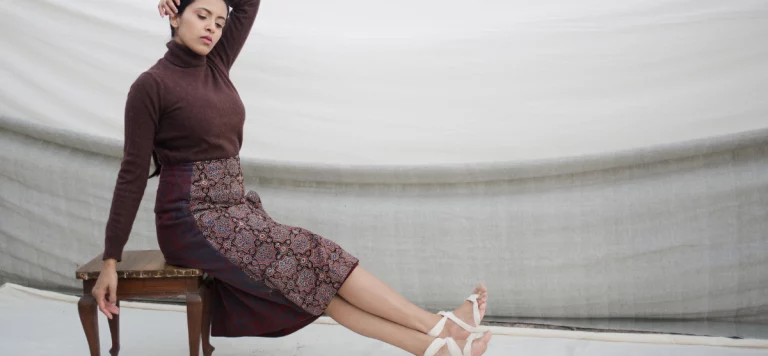 simplicity is the ultimate sophistication
Rooted in the earth, inspired by heritage, 'earthsongs' brings contemporary western clothing for the modern woman. Wonderful alchemy bringing together natural breathable handloom fabrics with artisan co-designedhand block prints.
what do our customers say about earthsongs?
I bought shirts & skirts. I like their designs. They are unique and cute, and also the material is very comfortable in summer season.
Maiko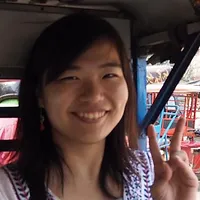 earthsongs is not just a clothing brand it's beyond that. Things that beat with the rhythm of your heart. The evergreen favourite artistic Indian prints fabricated by a woman so talent , she has her soul attached to every creation. Other than all the things Rhetorical , Earthy prints with contemporary style and design , amazing quality. I love the skirts the most!
Manisha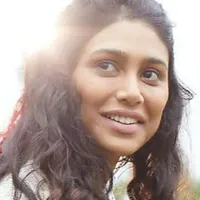 Great choices with a wide array of sizes and styles!! Would love to buy again!!🙂
Leena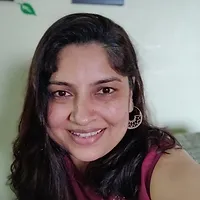 free shipping
of all products

best quality
made using traditional Indian fabrics and prints.

best offers
get the best designs at best price

secure payments
we/razorpay do not store your card data on their servers.